 Expert project planning
& Management
Pre-construction Project Development
Accessibility (ADA) Review & Compliance
Construction Management Services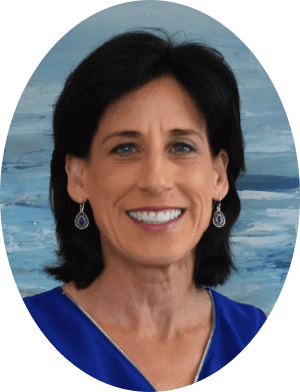 Hi,
My name is Theresa DeMarco, and I am an independent project consultant in the construction industry. Most recently, I have been building multi-family/mixed-use projects in the affordable housing sector of the market, providing homes for veterans, the homeless, and persons with disabilities. This niche industry comes with unique challenges but also rewards as we have an opportunity to change people's lives by helping to provide them with a place to call home.
Early in my career I worked on commercial projects in New York and then moved into residential construction, including track homes and apartment buildings. Over the years I have been a designer, project manager and a general contractor. My work in publicly funded housing created an interest in helping developers and contractors implement ADA requirements in new construction and existing buildings.
I have a passion for developing even the most challenging of projects and a talent for building and leading design and construction teams. Each project has a unique group of consultants and its own set of challenges getting through the design phase into construction.
I specialize in creating collaboration and bridging the gaps from design to construction for clients who want their projects to run smoothly and create a positive impact in the local community.
Feel free to contact me and we can talk about your next project.
All the Best,
Theresa