Specializing in Affordable Multi-family Housing Projects
Owner Representation
Preconstruction Project Development
As an experienced liaison, I facilitate effective communication between the designers, engineers, and other disciplines to create better collaboration and a well-planned project ready for construction.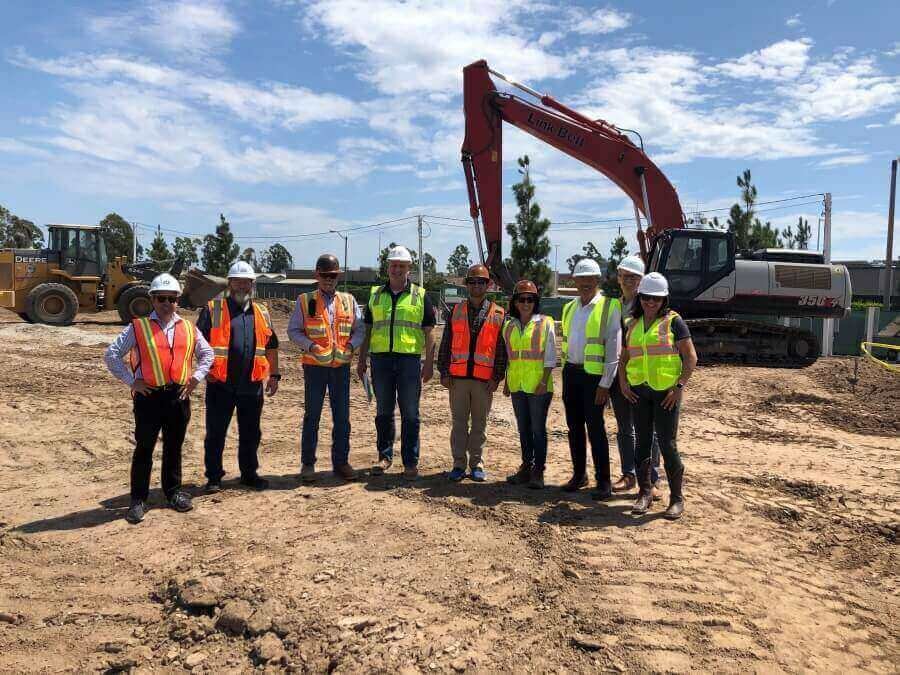 Construction Management  
Do you need someone to oversee your local or remote project? Starting with preconstruction meetings and building relationships with local municipalities, I will help bridge the gap between the design team and the general contractor so your project runs smoothly and finishes on time.
ADA Compliance
Compliance can feel frustrating and seem complicated and expensive. As a CASp (Certified Access Specialist) with ground-up construction experience, I will work with your design team to ensure these requirements are integrated into the project plans. Then I will work closely with your GC to ensure they properly implement these requirements and eliminate costly corrections in the field.